Understanding Potential Facelift Side Effects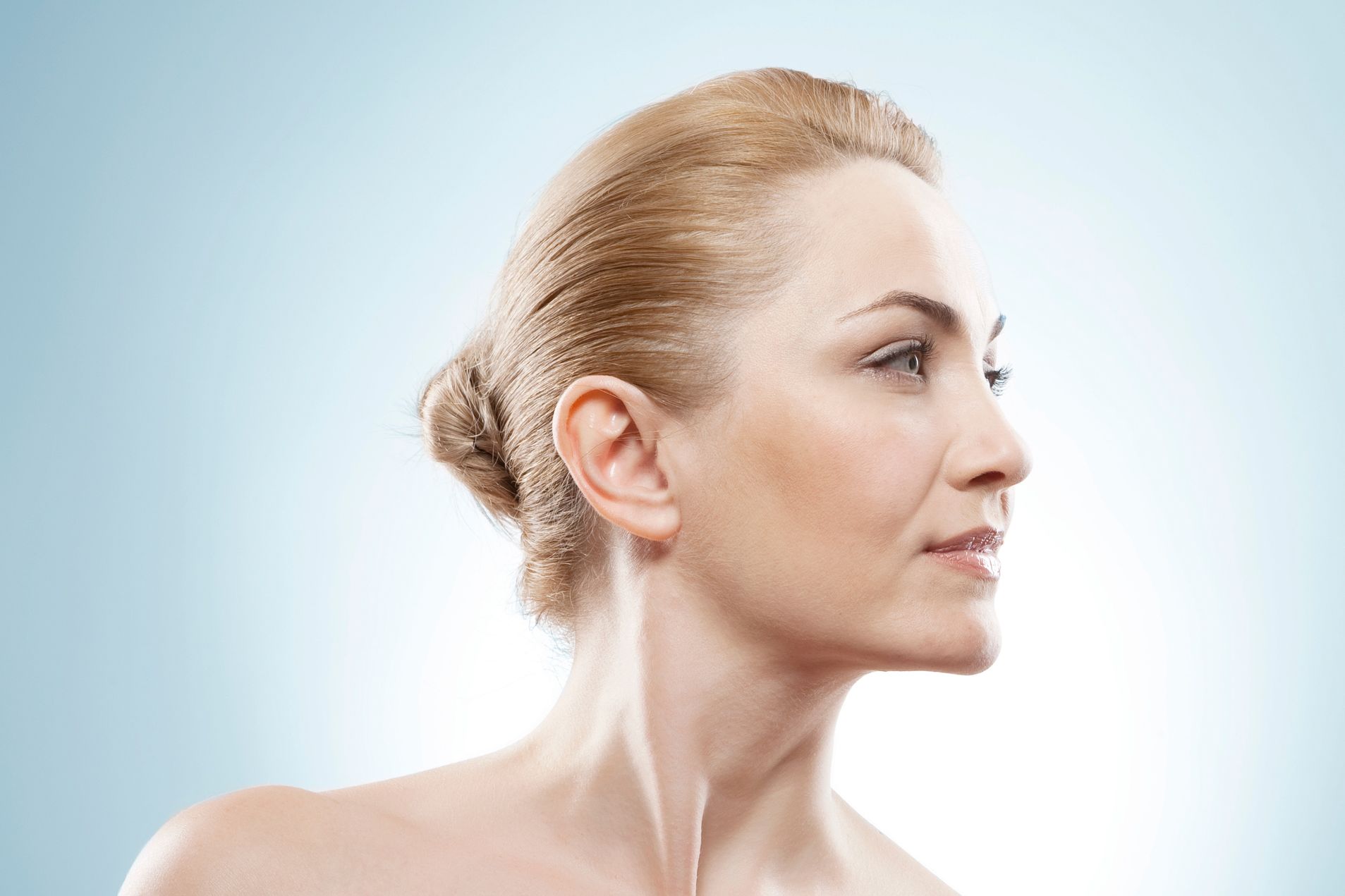 A facelift can eliminate lines, wrinkles, and other signs of aging to give you a rejuvenated and more youthful appearance. As with any surgical procedure, there are some risks involved. Dr. Christopher R. Hove ensures all of our patients are informed of the potential facelift side effects before undergoing surgery at our Philadelphia, PA facility. He will also help you understand how you can minimize your risk of these side effects and other complications.
Potential Facelift Side Effects
All surgical procedures are associated with some degree of risk. There is typically a potential for a bad reaction to the anesthesia, infection, or blood clots. On top of those risks, individual procedures carry additional side effects and risks pertaining to the particular procedure.
Temporary Side Effects
Many of the side effects you will experience are temporary. They usually subside within a few weeks to a few months and do not cause any permanent damage. Additionally, there are steps you can take to minimize these temporary side effects.
Pain: With most facelift procedures, discomfort following surgery is minimal. Dr. Hove may prescribe you pain medication to alleviate any pain you might experience in the one to two days after your facelift. You should notify Dr. Hove of any severe pain or pain lasting more than a few days.
Numbness: You may notice some numbness in the face, especially around your incisions. This can last up to several months, but it is generally temporary. If you have concerns about numbness, please discuss these concerns with Dr. Hove.
Swelling: Swelling is a common side effect after any surgery. In most cases, the swelling you experience should be limited to the areas around your incisions. The swelling should begin to go down within a few days after surgery. It may take several weeks, however, for swelling to completely subside.
Bruising: This is just as common as swelling. Bruises typically form within a day or so following your facelift. You may notice more bruising around the eyes. This is normal, but may take several weeks or more to fade. You can easily cover any bruising with some light makeup.
Permanent Side Effects
Some side effects can last a year or more. In some cases, they may be permanent.
Scarring: Dr. Hove discreetly places facelift incisions to make any resulting scars as unnoticeable as possible. Over the course of several months, your incisions will go from red to pink to white. Proper incision care and avoiding sun exposure will limit potential scarring.
Nerve Damage: The risk of nerve damage is fairly low with facelift surgery. The consequences of nerve damage can include permanent numbness in certain areas of the face or even partial paralysis. Fortunately, Dr. Hove has had extensive training and experience in facelift procedures, which significantly reduces such risks.
Hair Loss: Because the incisions for facelifts are typically hidden in the hairline, some hair loss is possible. Although rare, any hair loss could be permanent.
Learn More about the Facelift Procedure
If you are interested in undergoing a facelift, contact our office today to schedule a consultation and find out if it is right for you.
Related to This