Treatment for Forehead Lines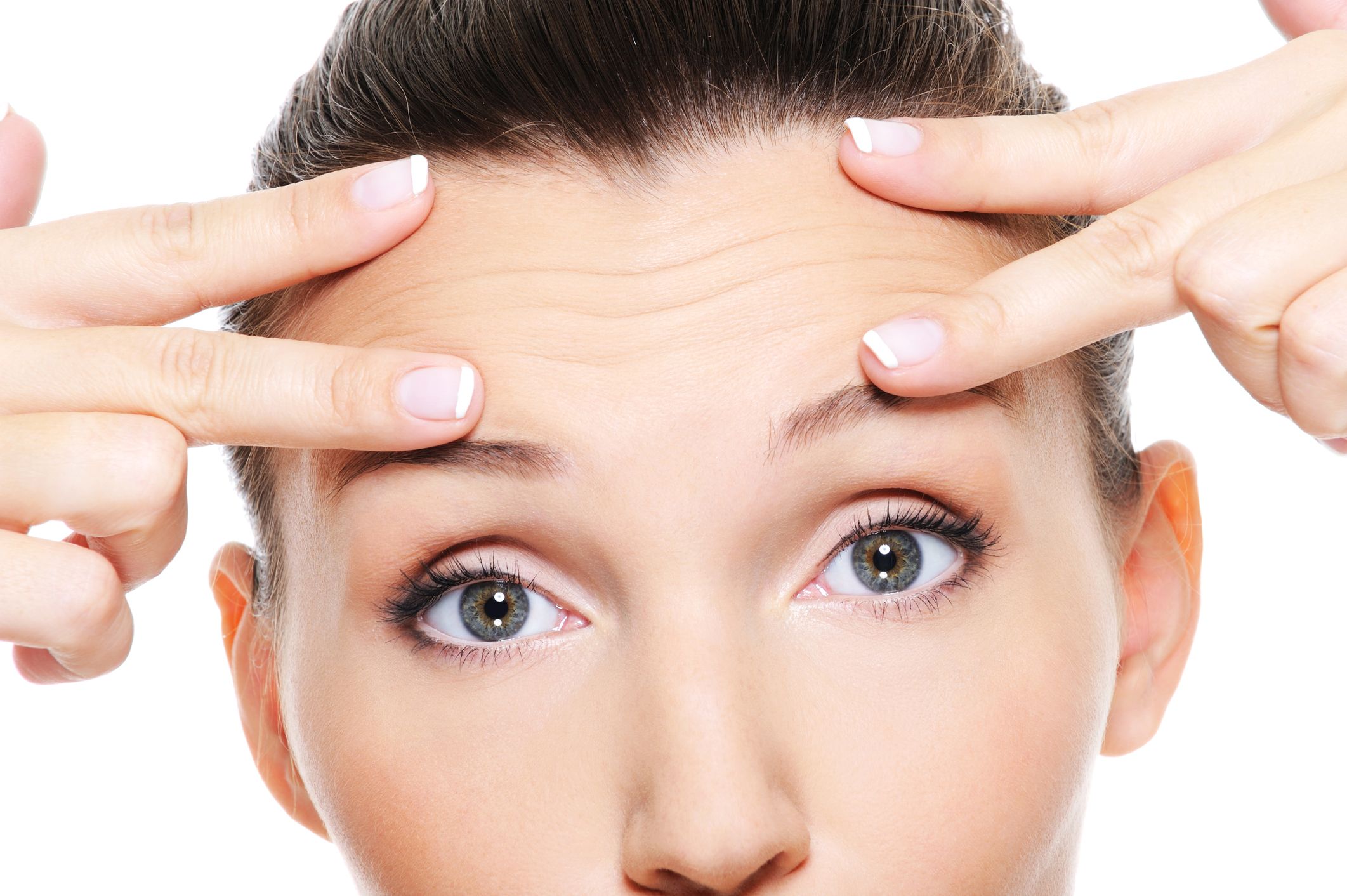 The aging process causes a reduction in skin elasticity. As a result, lines and wrinkles can appear on the face, detracting from your overall appearance. Forehead lines are among the most common complaints our patients have.
Fortunately, we offer a wide range of surgical and non-surgical treatments to enhance your appearance at our Paoli, PA practice. Here, our team discusses treatment for forehead lines and explains how patients can achieve and maintain their desired results.
About Forehead Wrinkles
The forehead is one of the first areas to show signs of aging. Frequent contraction of the forehead muscles causes wrinkling. Additionally, volume loss occurs as well, making lines and wrinkles appear deeper.
Customized Treatment for Personalized Results
The treatment recommended for you will depend on the cause of your wrinkles. For example, lines formed by muscle contractions can be treated effectively with anti-wrinkle injectables.
On the other hand, if volume loss is contributing to forehead lines, dermal fillers that offer volume replacement would be optimal. If the skin is sun damaged, laser treatment is often recommended. It is important to note that deep creases due to skin laxity is best treated with surgical intervention.
Treatment for Forehead Lines
At Hove Center, we use several different treatments to address forehead lines. Some of these include:
BOTOX®: One of the most popular injectable treatments, BOTOX temporarily weakens the muscles associated with wrinkling. Because the muscles fail to contract, the lines and wrinkles will smooth away. For maximum results, BOTOX retreatments must be performed approximately every three to four months.
Restylane®: Derived from hyaluronic acid, Restylane can be used to reduce facial wrinkles and define facial contours. This dermal filler also retains moisture to lubricate the skin, making it appear more youthful.
Juvéderm: Like Restylane, Juvéderm is made from hyaluronic acid. This filler plumps up the skin and lasts longer than alternative wrinkle reducers, including fat injections and collagen.
Radiesse™: Instead of hyaluronic acid, Radiesse contains calcium and phosphate microspheres, which fill in wrinkles and support the skin's structure. Results may last upwards of two years, although occasional touchups may be necessary.
Brow or forehead lift surgery: Deep lines or creases may not be treatable with injectables. In some cases, plastic surgery is necessary to achieve the desired goal.
How to Reduce or Prevent Forehead Lines
Although it may be impossible to avoid forehead lines altogether, there are a few tips that can help you prevent their development. For example:
Use sun protection: Excessive sun exposure can contribute to premature aging. We recommend that patients apply sunscreen with an SPF of 15 or higher.
Stay hydrated: Dry skin makes lines and creases seem more prominent. When the skin is hydrated, it plumps up the skin and makes it appear more youthful. Drink at least eight glasses of water every day.
De-stress: When stressed or worried, the brow may furrow, leading to wrinkles. Staying de-stressed is important. This can be achieved through yoga, meditation, aromatherapy, and more.
Stop smoking: Tobacco smoke damages the skin's elasticity and decreases natural collagen production.
Eat a well-balanced diet: Foods rich in omega-3 fatty acids and vitamin C can help reduce the appearance of wrinkles and give the skin a healthy glow.
Contact the Hove Center for Facial Plastic Surgery
If you want to reduce forehead lines and achieve a more youthful appearance, schedule a consultation at our practice. Contact us online or give us a call at (610) 647-3727.
Related to This