Whether you are unhappy with the way your nose looks in profile, or the width or shape of the nostrils or tip, you can love your nose with the help of Dr. Hove. He has a keen understanding of the anatomical intricacies of the nose, and stresses the importance of keeping beauty and function in mind.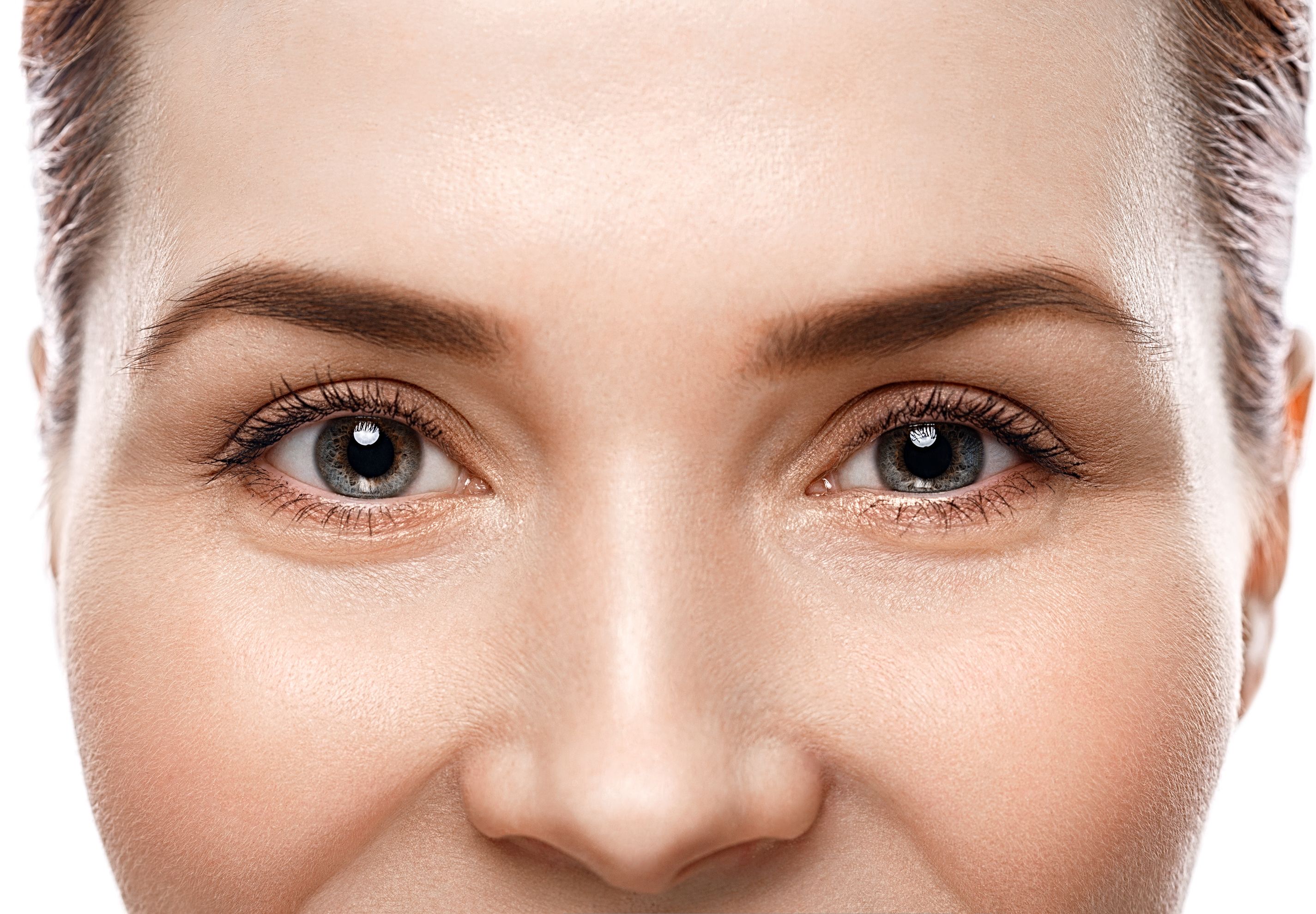 Injectables like BOTOX® are sometimes not enough to smooth deep forehead lines that detract from the beauty of your face, but a brow lift can make a striking difference. A brow lift can improve the appearance of forehead and frown lines, and can help you look more youthful, positive, and alert.
Dr. Hove can noticeably soften, and even eliminate jowls, deep creases, and wrinkles. He has performed hundreds of facelifts, and his experience regularly earns him referrals from other specialists in the field. He understands that every face is unique, and customizes treatment for your best results.
Eyelid surgery is quick and relatively simple, yet imparts dramatic results. The removal of a small amount of skin and soft tissue can restore a rested, alert appearance. Dr. Hove can also tighten and resurface the lower eyelids, and remove fat pockets to eliminate "bags" under the eyes.
Genetics or weight loss can contribute to a sagging neck, and undermine confidence and satisfaction in your appearance. During a neck lift procedure, the skin and underlying tissues are tightened and repositioned for a smooth, beautifully contoured, youthful-looking neck.
Cheek and chin implants can safely and effectively contour the face, enhancing harmony and restoring volume for more youthful-looking features. Cheek augmentation can be used to correct "bags" under the eyes, and a stronger chin instantly makes the nose appear smaller and adds structure to the jawline.
Facial Liposculpture
Dr. Hove can improve the definition, contours, and proportion of your features using facial liposculpture. Trouble areas prone to stubborn fatty deposits can be slimmed, or small amounts of fat harvested from your body can be injected to increase volume in your cheeks, nasolabial folds, or other areas.
Facial Reconstruction
If you or a loved one has suffered facial trauma, or has undergone treatment for skin cancer, you need the help of an expert surgeon trained in facial reconstruction. Dr. Hove can treat fractures and soft tissue injuries. He is equally skilled in facial reconstruction after skin cancer removal.