Who Is a Good Candidate for a Neck Lift?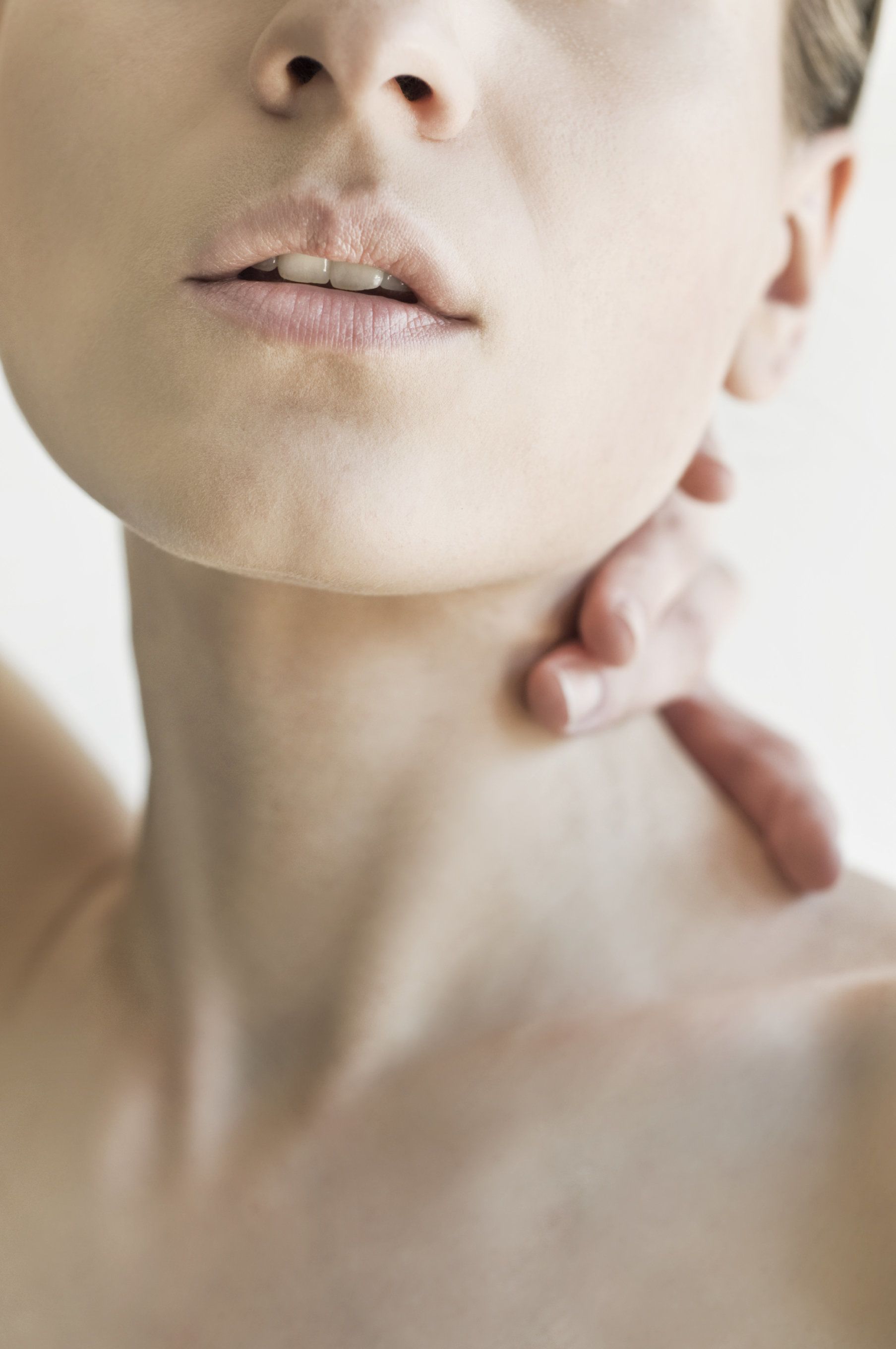 Dr. Christopher Hove is a leading facial plastic surgeon and reconstructive surgery specialist who has built a strong reputation through the greater Philadelphia area for his exceptional skills. He offers a host of anti-aging facial cosmetic surgery options, as well as a number of non-surgical procedures that can lift wrinkles and enhance the look and texture of the skin.
Many patients who meet with Dr. Hove wonder what they can do to fight signs of advanced age. One option to consider is the neck lift, which we'd like to go over in basic detail right now.
About Neck Lift Surgery
A neck lift is a facial plastic surgery procedure that is performed in order to address issues with a loose or sagging neckline. The surgery will involve the removal of excess skin in order for patients to experience a much more attractive and youthful neckline, which can make a major difference with regard to anti-aging needs.
During a neck lift surgery, small incisions are typically made under the chin and behind the lower portion of the ears. Working through these incisions, a surgeon can remove excess tissue, adjust underlying structures, and tighten the remaining skin of the neckline. Some minor liposuction may also be used as needed in order to improve the overall contour of the neck area.
General Candidacy for Neck Lift Surgery
Good candidates for neck lift surgery should experience issues with their lower facial contours that make the neck a problematic part of their overall appearance. This includes flabbiness or loose skin of the neckline. They should be in good overall health so that a surgery such as a neck lift does not pose a major risk to overall health and wellness.
Ideal for Sagging Due to the Natural Aging Process
The natural aging process is a common reason why people undergo neck lift surgery. With age, the skin becomes loose and the underlying structures of the skin break down. The best way to tighten the skin of the neck and achieve a better overall appearance is to undergo a neck lift.
Ideal for Major Weight Loss and Facial Contour Changes
Another common reason for neck lift surgery is linked to changes to the skin and body contour that come about as a result of weight loss. When a person loses a lot of weight, their skin will not necessarily shrink down to their slimmer frame. Surgeries such as the neck lift and other skin tightening/body contouring procedures are the only way to get rid of stretch marks and the excess skin.
Understanding the Risks and Benefits
Before a patients undergoes any sort of surgery, it's important that he or she understand the risks and well as the benefits of the procedure. This helps patients have realistic expectations about the treatment process and what can be achieved. In addition, knowing the risks and benefits of neck lift surgery helps patients understand the importance of all pre-op and post-op instructions and why they must be followed to the letter.
Considering Other Facial Plastic Surgery Options
In addition to the neck lift, lower face lift surgery and other facial rejuvenation options may be ideal for giving patients a more youthful and invigorated appearance. We'll be sure to go over all options for facial rejuvenation that meet a patient's needs during the consultation process. Knowing your options means making confident choices about your appearance and a better chance of achieving great aesthetic results overall.
Contact Hove Center for Facial Plastic Surgery
For more information about neck lift surgery and how it can help you achieve a much younger and refreshed appearance, be sure to contact a skilled cosmetic plastic surgeon today. Dr. Christopher Hove and the entire team at the practice will work with you to enhance your overall appearance and wellness.
Related to This