Walk Back the Lines: Treatments for Crow's Feet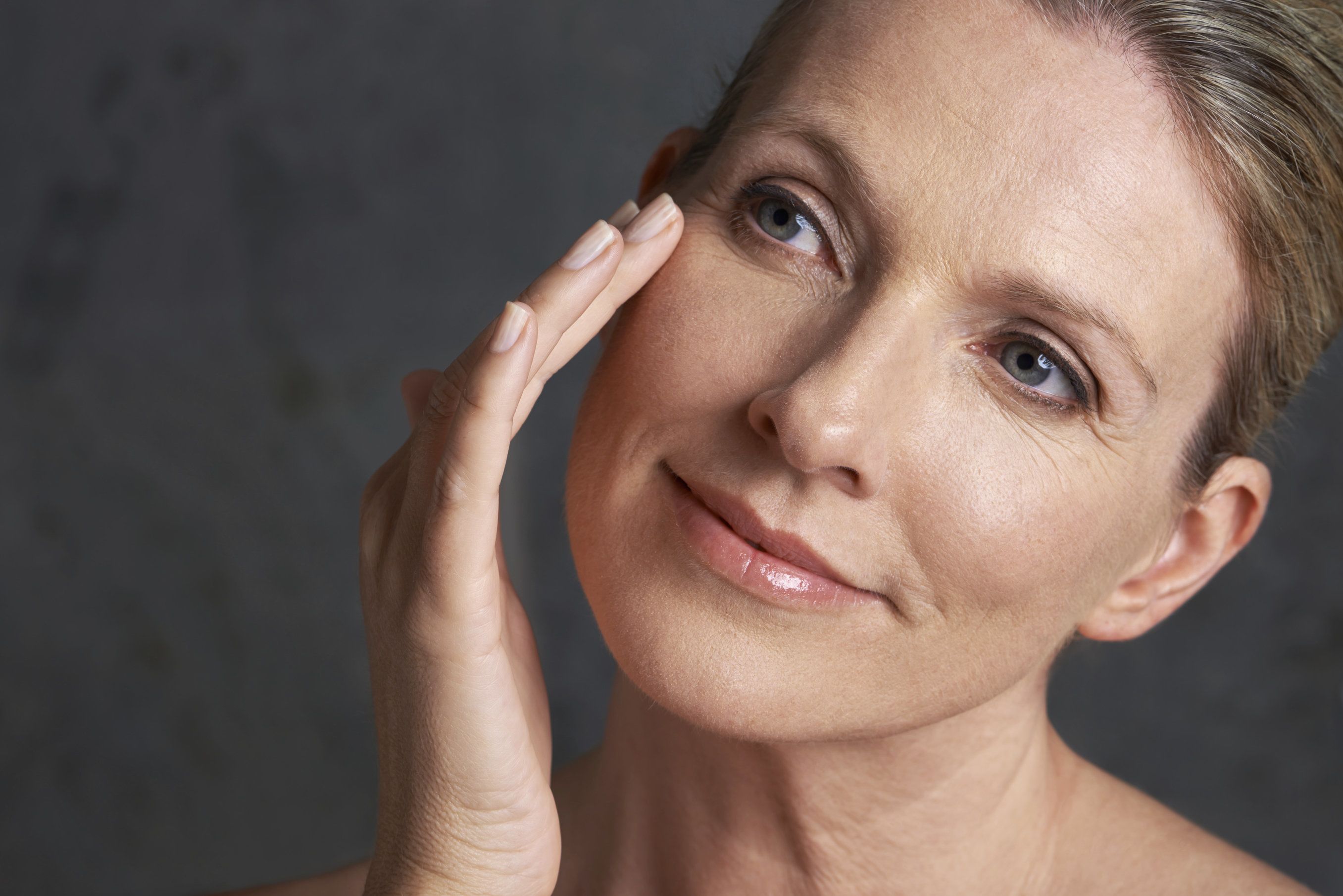 Here at Hove Center for Facial Plastic Surgery, we take great care in meeting the anti-aging and wrinkle-reduction needs of our patients. By offering the latest treatments available, we have established ourselves as a leading facial cosmetic surgery and skin care center serving Philadelphia.
Crow's feet are one of the most common issues we encounter daily. Let's discuss what these wrinkles are, what can be done about them, and how we can help you look your best.
What Are Crow's Feet?
Crow's feet are the wrinkles that form at the corners of the eyes. They may be small or may be large and unsightly. In general, crow's feet can make a person look much older than he or she really is, which can lead to self-consciousness about the person's appearance.
What Are the Causes of Crow's Feet?
Crow's feet are caused by the natural aging process as skin laxity changes as do the underlying structures of the face. Crow's feet are considered dynamic wrinkles in that they appear and form as a result of muscle contractions and facial expressions, making them more pronounced. Crow's feet are most visible when a person squints or scrunches his or her eyes.
In addition to the natural aging process, the appearance of crow's feet may be exacerbated by sun damage over the years, which often leads to more pronounced wrinkles. In addition, smoking is known to make facial wrinkles such as crow's feet form faster.
Thankfully there are different treatments for crow's feet to consider.
Microdermabrasion and Laser Skin Resurfacing
When you have minor crow's feet or lines around the face, it's not a bad idea to consider skin resurfacing procedures. Whether you undergo a facial, microdermabrasion, a chemical peel, or a laser resurfacing option, these can all improve the overall appearance and texture of your skin, eliminating fine lines and wrinkles in the process.
BOTOX® Injections
Another good option to consider for crow's feet is the use of BOTOX® injections. BOTOX® injections work by halting the muscle contraction in the injection site. This means that the skin is not agitated by the muscles when making facial expressions, causing wrinkles to fade and not be present.
The results of BOTOX® injections last for several months, and patients can have lasting anti-aging results by undergoing subsequent BOTOX® cosmetic treatments.
Dermal Filler Injections
Sometimes skin care specialists will recommend the use of dermal filler injections to help address crow's feet. These kinds of cosmetic injections help fill in lines, wrinkles, and hollows on the face. There are different kinds of dermal fillers available, and the best one for your needs can be discussed in greater detail during your consultation.
Tailoring Treatments to Your Needs
Skin resurfacing procedures, BOTOX® injections, and the use of the right dermal filler can yield excellent results, but sometimes one wrinkle reduction approach is more effective than the others. During the consultation process, we'll help determine the best anti-aging approach for you and your needs.
Tips for Preventing Crow's Feet and Facial Wrinkles
In order to prevent crow's feet from forming or at least make them less prominent, consider the following tips:
Wear sunblock when outdoors
Wear sunglasses to protect the eyes and the eye area
Wear a hat with a brim to keep your face shaded
Use a proper moisturizer on your skin
Eat a healthy and well-balanced diet
Stay well-hydrated by drinking water
Quit smoking (or just don't start)
Learn More About Anti-Aging Treatment and Wrinkle Reduction
To learn more about treating crow's feet and other kinds of facial lines and wrinkles, it's important that you contact our facial rejuvenation and plastic surgery center today. The team at Hove Center for Facial Plastic Surgery looks forward to your visit and helping you look younger and more refreshed.
Related to This