Has a sagging brow diminished your once vibrant facial expressions, leaving behind a tired, sad, or even grumpy appearance?
Put yourself in the hands of Dr. Christopher Hove, a master plastic surgeon who pursues one aesthetic: the human face.
Discover how a brow lift at Hove Center for Facial Plastic Surgery in Paoli, PA, can bring life to your eyes.
Looking for a world-class plastic surgeon to restore a more youthful look through brow lift surgery? Schedule a free consultation with Dr. Christopher R. Hove. Our practice on the Main Line in Greater Philadelphia is welcoming and private.
Even Minor Changes Can Have a Major Impact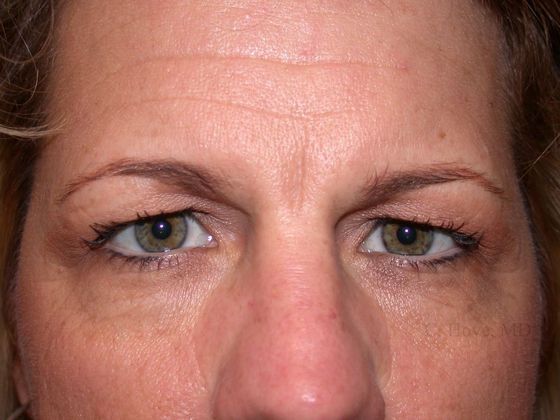 Before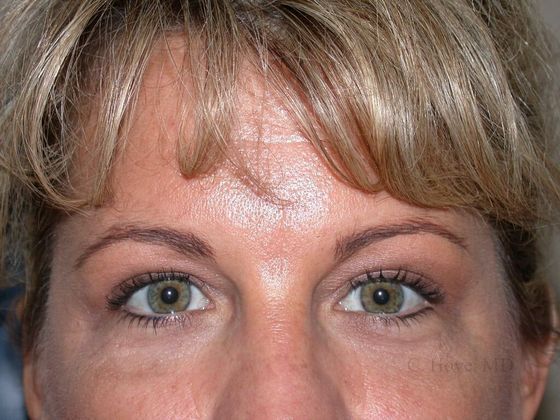 After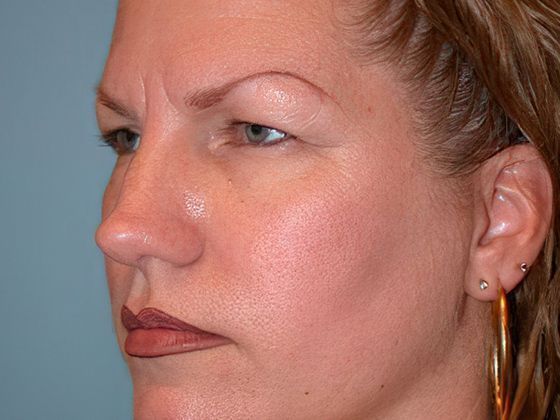 Before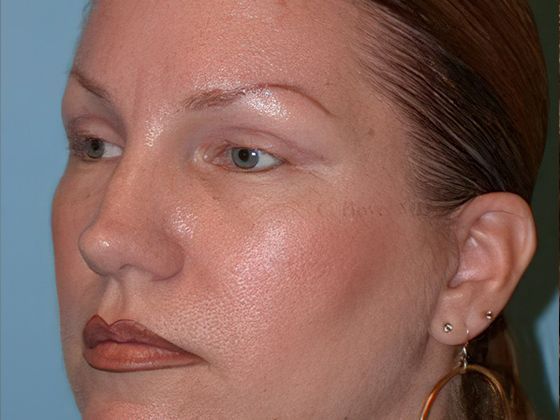 After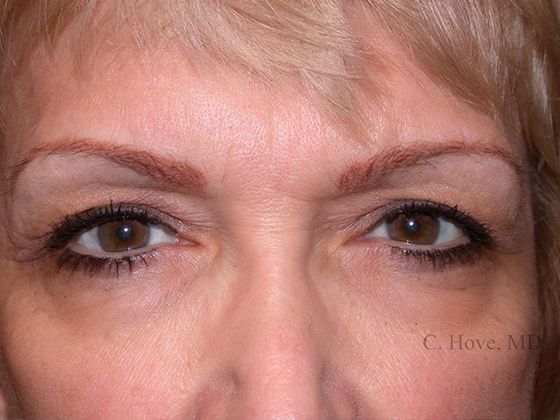 Before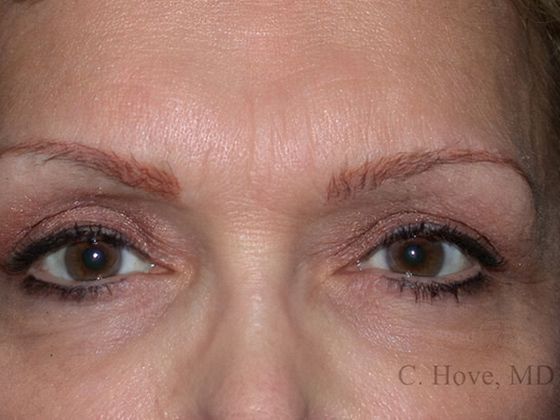 After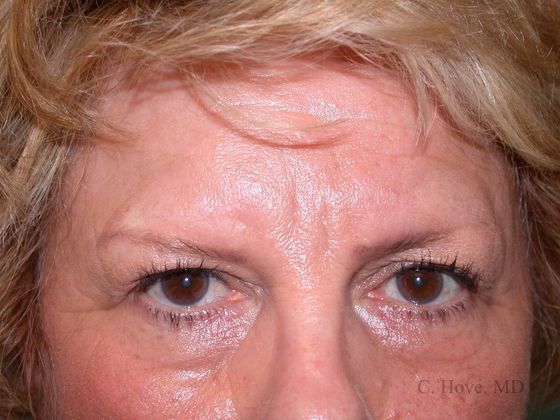 Before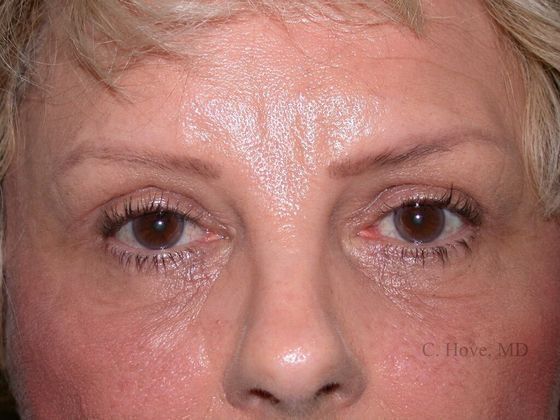 After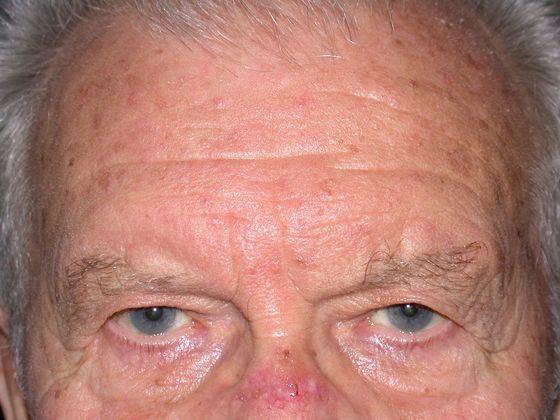 Before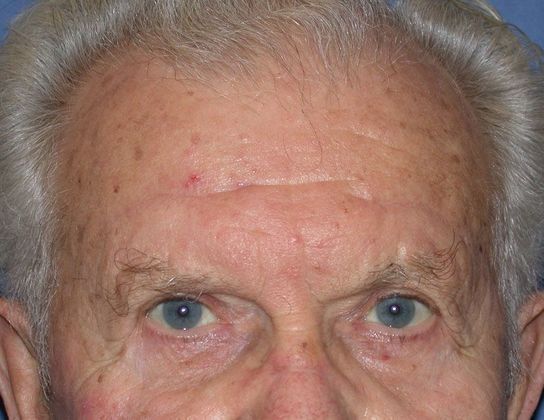 After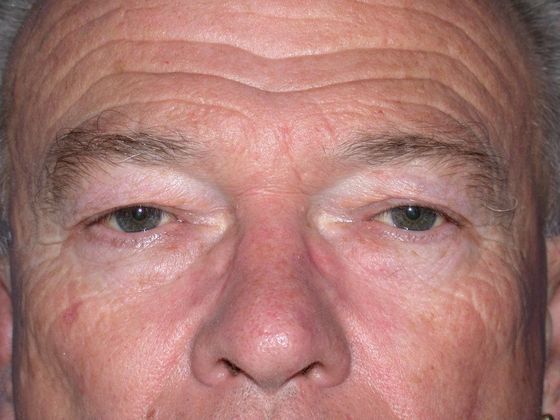 Before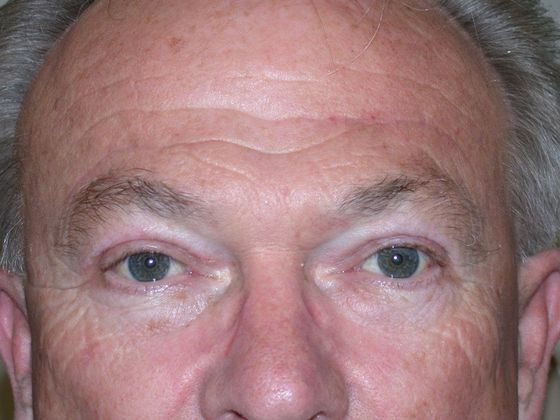 After
A brow lift, also called a forehead lift, is a surgical procedure that eases the effects of aging and gravity by tightening the forehead. This restores a more youthful contour to the forehead, upper eyelids, and eyebrows while erasing frown lines.
There are many types of brow lifts that involve different incisions in different locations. Each has its own strengths and weaknesses, which makes choosing the right technique important to achieving the desired effect. Dr. Hove uses his artistic eye and extensive knowledge of the structure of the face to select an approach that best suits your face.
Brow Lift Techniques
Which Is Best?
Every brow lift case is unique and the "best" one will depend on your anatomy and preferences. Dr. Hove of the Hove Center for Facial Plastic Surgery on the Main Line is skilled in all brow lift techniques and will work with you to select a method that matches your desired results. He offers two popular brow lift procedures at his Greater Philadelphia practice:
Endoscopic Brow Lift
In this minimally invasive brow lift surgery, Dr. Hove makes tiny (1cm) incisions in the hair-bearing scalp, and uses endoscopic instruments to correct a heavy brow or forehead. He uses a novel dissolvable device called an Endotyne® to hold the tissue in place until it heals. Dr. Hove is one of the first surgeons to use this FDA-approved device in live surgery at Stanford University before it was made available to surgeons nationwide.
Midforehead Brow Lift
In this brow lift surgery, Dr. Hove hides the incision right in a forehead crease. The advantage is a quick procedure with a quick recovery and long-lasting results since the work is done close to the brow itself. The midforehead lift is most useful in the male face, or when there are particularly well-defined creases with a heavy brow. A bonus with this method is that it does not require general anesthesia.
Natural, Enhancing Results
A Caring, Talented Surgeon
Dr. Hove is such a caring, talented facial plastic surgeon. He really listens. Several of my colleagues are his patients and they all agree - his results are the best - natural and enhancing. His team are first rate.
Read More Reviews
Dr. Hove and his team are incredible. They took such good care of me before, during and after my procedure. I would recommend this practice to any friend or family member. Lastly, I LOVE my results.
Read More Reviews
Is It Time to Consider a Brow Lift?
Most patients considering a brow lift are over 40 with brow lines and eyelids that have begun to sag noticeably and creases on the forehead. However, hereditary causes can bring people who are much younger in for treatment. You may be considering the procedure if you have noticed:
The outside edge of your brow sags, giving you a sad expression
The central brow hangs down giving you an angry look
There are frown lines between your eyes
Your upper eyelid is hidden by drooping tissue
Not Ready for Surgery?
If you are just beginning to see the signs of aging or simply not ready for surgery, Dr. Hove can also achieve a non-surgical brow lift using BOTOX®. While the results are not as defined as a surgical procedure, BOTOX can ease early signs of aging in the brow.
Loyalty Rewards
As a bonus to clients, the Hove Center in Greater Philadephia joins with global aesthetic leaders to offer loyalty rewards programs:
Allē, formerly called Brilliant Distinctions®. This rewards program is offered in conjunction with Allergan Aesthetics, maker of iconic brands like BOTOX® Cosmetic, JUVÉDERM®, and KYBELLA®.
ASPIRE is a rewards program offered with Galderma, whose brands include Restylane®, Sculptra®, and Dysport®.
Flexible Financing
We also offer flexible financing through CareCredit®, which makes the procedures you want possible today. CareCredit also offers no-interest options.